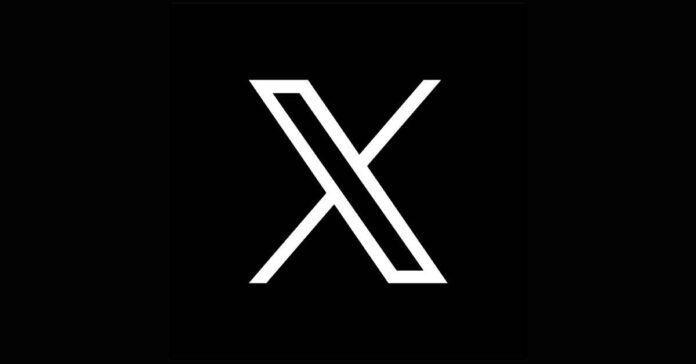 On Friday, Twitter CEO Elon Musk mentioned that the platform will soon only have dark mode as it's better in every way.  The announcement came after conducting a poll among his followers about changing the platform's default colour to black.
Currently, the platform offers light mode, dark mode and a dim mode, a darker shade of blue. Soon after Elon Musk's announcement, several users asked to keep light mode, so Twitter will keep light mode based on feedback!
However, the default will be in dark mode, and dim mode will be deleted, Elon Musk tweeted.
Twitter to make Dark mode Default: