Heart breaking photos from Turkey and Syria. Earthquake magnitude of 7.8 has taken 3500 lives, 15000 people are injured, thousands are homeless.
More than 4,800 people have been killed so far in a powerful 7.8 magnitude earthquake that rocked many parts of Turkey and Syria on Monday, 6 February.
According to Anadolu news organisation, more than 3,381 people were confirmed dead in Turkey.According to various sources, the death toll in Syria rose to 1,444.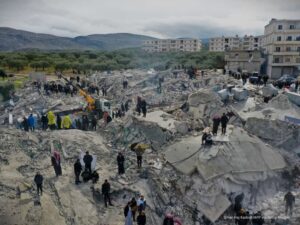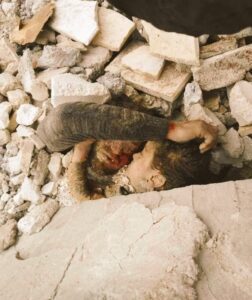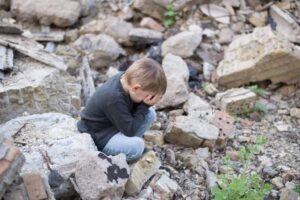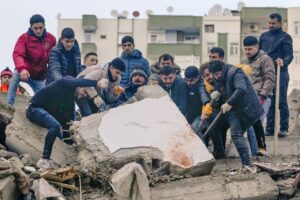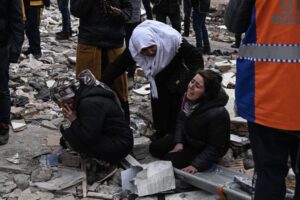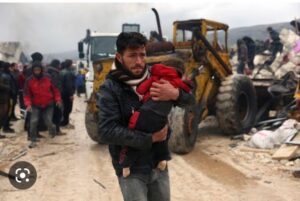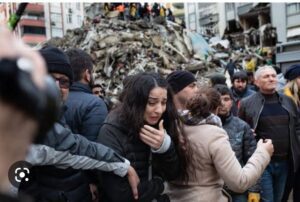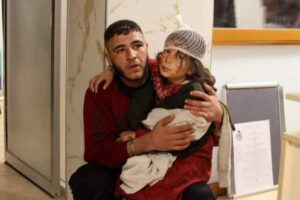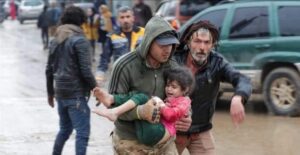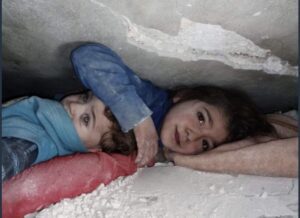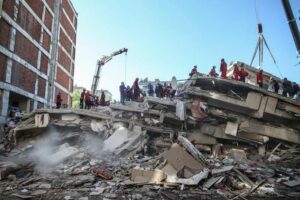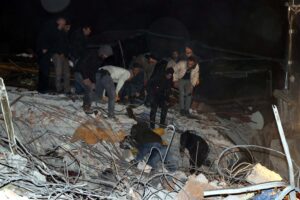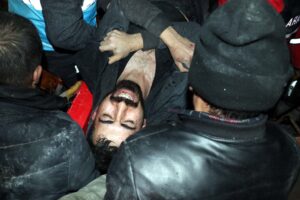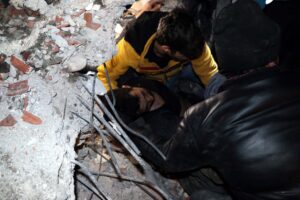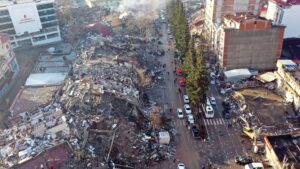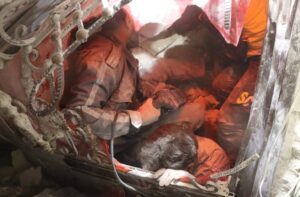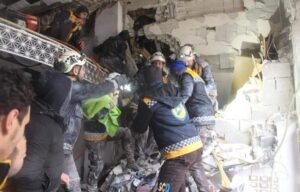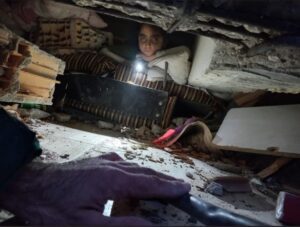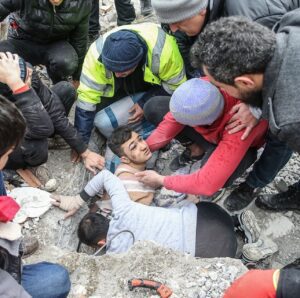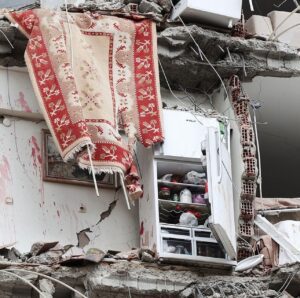 Prime Minister Narendra Modi expressed solidarity with Turkey and Syria over the disastert.
#TurkeyEarthquake | Last night, an Indian Air Force C-17 left for Turkey with search & rescue teams of the National Disaster Response Force (NDRF). This aircraft is part of a larger relief effort that will be undertaken by the IAF along with other Indian organisations: IAF pic.twitter.com/bLbn5SbHcP

— ANI (@ANI) February 7, 2023
ALOS READ: Earthquake of magnitude of 7.8 rocks Syria, Turkey and Lebanon