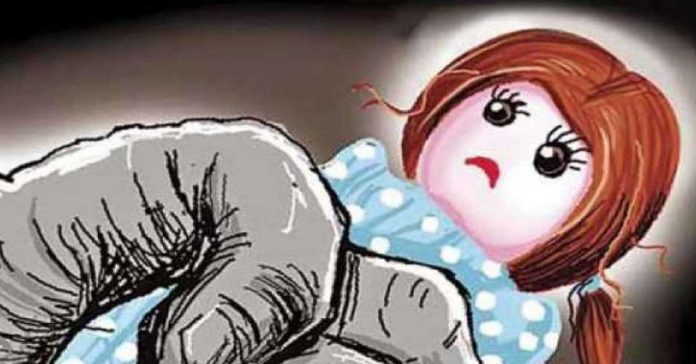 13 year girl was raped by two men have been arrested for the incident in Lakhimpur Kheri district. Victim's body had been found in one of their fields.
Police said on Saturday a horrific case happened in Uttar Pradesh's Lakhimpur Kheri district where a 13-year-old girl was raped and murdered by two men. Her body found in a sugarcane field. The accused two men have been arrested from the village. This incident took place on Friday.
According to victim's father she had been strangled, her eyes were gouged out and tongue cut. This incident happened in a place which is almost 130 km from Lucknow, in a village close to the Nepal border. Her body was found in one of accused field.
But on Sunday night when the post-mortem report came out there was no mention of her eyes were gouged out or tongue cut. The police completely denied and said only rape and strangulation was mentioned. According to SP of Kheri Satendra Kumar there were scratches near the eyes, likely due to the sharp sugarcane leaves where the body was found.
Her father said that she had gone missing on Friday afternoon. Then after searching for her everywhere they ultimately found her in the sugarcane field. She was strangled with a dupatta, eyes gouged out and tongue was cut.
Former Uttar Pradesh Chief Minister Mayawati mentioned this horrible incident on Twitter as "extremely shameful". She also attacked the Yogi Adityanath administration and questioned as to 'What is the difference between the governments of the Samajwadi Party and the present BJP if similar incidents repeat?
According to Bhim Army Chief Chandrashekhar Azad, Dalit oppression is at its peak under the BJP government. He demands Yogi Adityanath's resignation from the post. Similar kind of incidents took place all over India. No girl child is safe in India, fear is everywhere.
ALSO READ: Bihar man refuses to accept wife after she is raped and impregnated by maternal uncle