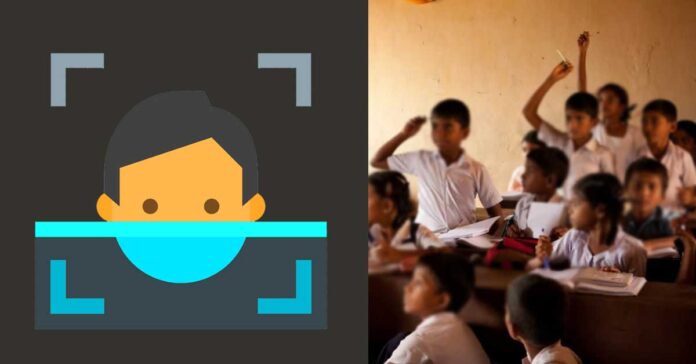 Telangana government schools are planning to adopt AI facial recognition to get 100% attendance from students. There won't be any manual attendance talking from forthcoming academic year in government school. With just a scan, the app will recognize the face and using cognitive AI functions and mark attendance.
This app is for both teachers and students. The biometric attendance system for instructors is currently in place for teachers. Before collecting students' attendance, the teacher should take a photo using the app to record his or her own presence in the classroom.
These smartphones or tablets have the Facial Recognition System (FRS) application installed and are pre-loaded with specific photos of students and teachers. "After scanning the classroom with the device, the FRS application uses cognitive AI to sync. The images in its database and marks attendance based on facial point comparison," a senior official explained.
With this implementation there will be electronic data of attendance. No more going to work in school time by students. Students have to regularly come to school with which they will be able to take advantage of nutritious food provided by government and other programs by the government.
ALSO READ: NFC employee died by suicide after losing money in online games