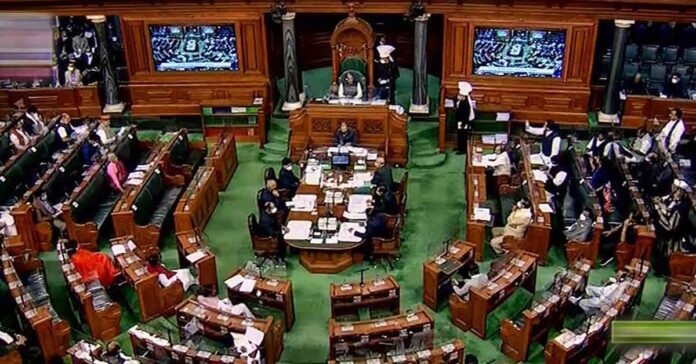 Hyderabad: The BJP government at the Centre continues to reject Telangana's appeal for a turmeric board and rail coach factory in the State.
The State government has been requesting the union government to set up a turmeric board at Nizamabad and Rail Coach factory at Kazipet.
On Wednesday, BRS MPs Venkatesh Neta, P Dayakar, G Ranjith Reddy and Malothu Kavita raised questions in the Lok Sabha. They asked regarding the establishment of a turmeric board in Nizamabad.
The Spices Board, was constituted under the Spices Board Act, 1986. It has been entrusted with the responsibility of promoting 52 spices including turmeric, coriander and chillies, said by Union Minister of State for Commerce and Industry Anupriya Patel.
Anupriya Patel says there is no proposal to set up a turmeric board or any other spice specific board in the country is under consideration.

Furthermore, regarding the railway coach, Central Railway Minister Ashwini Vaishnav said that there is no proposal to set up a railway coach factory in Telangana. Replying to BRS MP Nama Nageswara Rao in the Lok Sabha. 
The central government is planning to grant a railway coach factory to Telangana as promised in the AP Reorganization Act, 2014. However, the Railway Minister said that no such proposal is under consideration.
ALSO READ: Lalit Modi decides to take Rahul Gandhi to court in UK