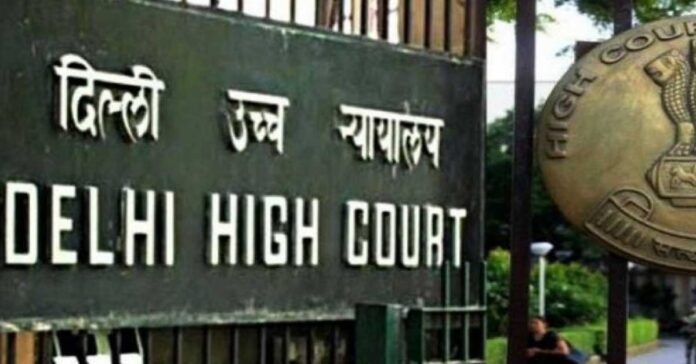 'Right to protest is a fundamental right, can't be a terrorist act' the Delhi High Court said on Tuesday. Subsequently, the Court granted bail to JNU student in a case related to the protests against the Citizenship Amendment Act (CAA).
The Delhi High Court granted bail to Asif Iqbal Tanha, Natasha Narwal, and Devangana Kalita. Earlier, cases against them were registered under the Unlawful Activities (Prevention) Act.
Subsequently, a division bench said the court must be careful in employing definitional words and phrases used in the anti terror law UAPA.
In their absolute, literal sense or use them lightly in a manner that would trivialize the extremely heinous offence of "terrorist act" without understanding how terrorism is different even from conventional, heinous crime.
It said it was constrained to say that in its anxiety to suppress dissent and in the morbid fear that matters may get out of hand, the state has blurred the line between the constitutionally guaranteed 'right to protest' and 'terrorist activity'.
The release order is still awaited.
ALSO READ: "Farmers Have A Right To Protest", but talks needed: SC