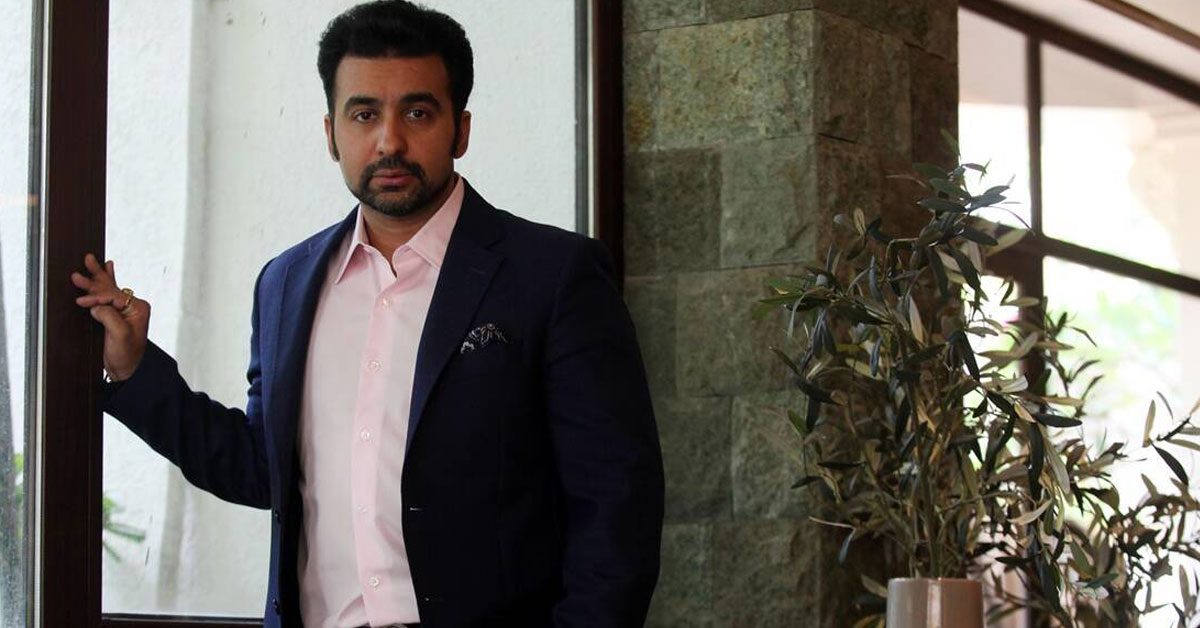 Raj Kundra Case: Actress Shilpa Shetty's husband took the country by storm after he was arrested by the Mumbai Police. The Mumbai police arrested him in a case related to pornography on 19 July.
Mumbai commissioner said that they had strong evidence against him. He also said that Raj Kundra is the 'Key conspirator in the case'
Everyone knows about him as a rich businessman, but many people don't know what kind of business he does. Now that the case of pornography has come out, people and the police tried to find out what kinds of businesses he has. But, people don't even know that he has a pseudo-name.
Raj Kundra as Ripu Sadan?
Shocking revelations came to light. According to the news agency, IANS, he alias Ripu Sadan is listed as a director in nine companies.
The companies are: Shilpa Yog Private Limited, Cinemation Media Works, Bastian Hospitality, Kundra Constructions, J.L.Stream, Aqua Energy Beverages, Viaan Industries, Whole and Them Some Private Limited and Clearcom Private Media.
However, Kundra and Shilpa Shetty were directors in Kundra Constructions. Most of the companies have Ripu Sadan alias Kundra as the director.
ALSO READ: Actress Shilpa Shetty's Husband, Raj Kundra arrested