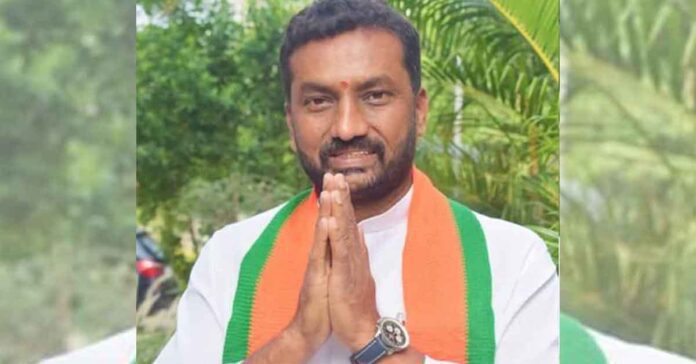 MLA Raghunandan Rao of BJP party calls DGP 'Bihar Gunda', IPS Association request Speaker to take stern action. This comment was made on April 5th when Raghunandan Rao wanted to meet the arrested state BJP President Bandi Sanjay. Police did not let him meet. When he was talking to the media he made this comment.
In the video we can see that Raghunandan Rao accusing Telangana DGP Anjan kumar for taking side of current government. He also said that Bandi Sanjay was arrested in the mid-night with out any valid reason. He claims that this arrest was in attempt to divert attention from exam paper scam and KCR's proposal to fund all other party people through BRGF.
IPS association said that " We strongly oppose the comments made by MLA Raghunandhan Rao against Anjani Kumaru's remarks. The group has condemned the statements as irresponsible and disrespectful, and has asked the Speaker of the Telangana Assembly to take disciplinary action against Rao.
ALSO READ: 11 places in Arunachal Pradesh is renamed by China to 'provoke' India.