Legendary Indian sprinter Milkha Singh breathed his last on Friday night due to COVID-19. The 'Flying Sikh' passed away at PGIMER, Chandigarh. His wife Nirmal, passed away five days ago.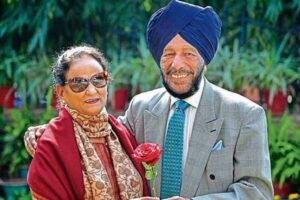 Milkha Singh will be remembered as one of the finest athletes to have represented India.
Milkha Singh, a true legendary athlete, is a four-time Asian Games champion. However, he captured the hearts of India at the 1960 Rome Olympics.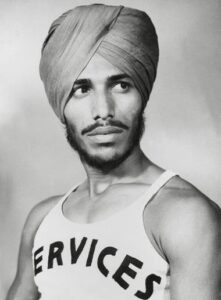 There are many stories about this sporting legend. His track and field experiences are inspiring to the young aspiring athletes. He also had an emotionally traumatic childhood too.
He became the first male athlete form the country to reach the final of a track and field event in the Olympics. However, Milkha missed out on a medal with the narrowest of margins, finishing fourth in the 400-meter race at the 1960 Games.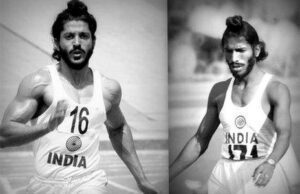 Milkha Singh got married in 1962 with Nirmal Kaur. She was the captain of the India national Volleyball team. The couple has three daughters a – Mona Singh, Aleeza Grover and Sonic Sanwalka and a son Jeev Milkha Singh.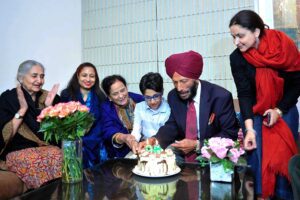 Jeev Milkha Singh, is a 14-time international winner, is a Padma Shri awardee like his father.
He was born in Gobindpura, which is in present day Pakistan. He was the first Indian track and field athlete to win gold in the Common Wealth Games in Cardiff in 1958.
He held the record of the first Indian to win a medal in the Common Wealth Games till 50 years. Later, Discuss thrower Krishna Poonia won gold at CWG in Delhi.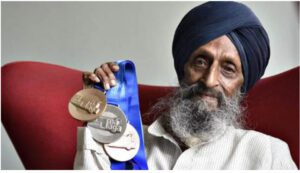 He won four Asian Games gold medals – 200m and 400m in 1958, 400m and 4X400 relay in 1962. the most memorable moment came at 1960 Rome Olympics. He finished fourth in the 400m in a photo finish.
ALSO READ: Mahatma Gandhi's Great Granddaughter Sentenced to 7 Years of Jail