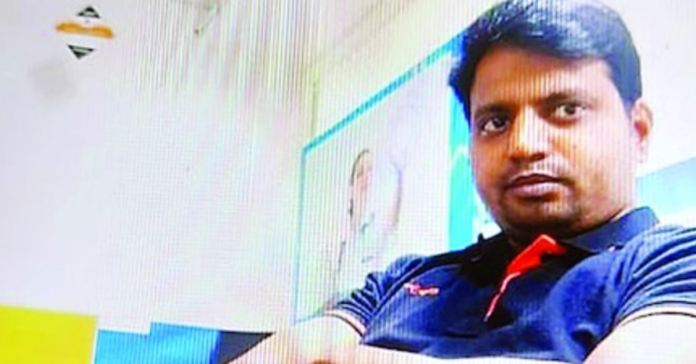 Telangana government has taken the death of a software engineer ( Nala death Manikonda) very seriously. G Rajinikanth, fell into an open nala near Golden Temple in Manikonda on Saturday night.
Furthermore, the government suspended an assistant engineer working at Manikonda Municipality for neglecting his duties.
Moreover, a case is registered against the contractor, Raj Kumar, for his negligence in installing appropriate sign boards near the Nala.
The state government has announced a compensation of Rs. 5 lakh to the kin of Rajinikanth.