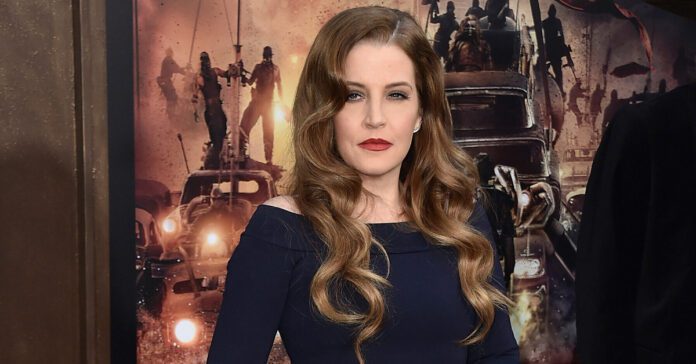 Lisa Marie Presley, the only daughter of the famous singer Elvis Presley died at the age of 54 on Thursday. She was rushed to the hospital after being suffered with cardiac arrest in her home in Los Angeles.
Priscilla Presley, the mother of Lisa Marie confirmed her death in a statement on Thursday evening. Furthermore, she added 'It is with a heavy heart that I must share the devastating news that my beautiful daughter Lisa Marie has left us. She was the most passionate, strong, and loving woman I have ever known'.
Who is Lisa Marie Presley
Lisa Marie was born on Feb 1, 1968. She was the only daughter of singer and actor Elvis Presley and actress Priscilla Presley. Her parents divorced when she was 4 years old. She lost her father at the age of 9 and became joint heir to his father's estate 'Graceland mansion' along with her grandmother. She was declared as the sole heir to the estate on her 25th birthday in 1993.
Career:
Lisa started her music career in 2003. Her first album is 'To Whom it may concern' followed by 'Now What' in 2005. The albums became a massive hit and became top 10 on Billboard 200 album chart. Lisa's third album 'Storm & Grace' was released in 2012.
Marriage life:
Lisa was married four times. She married Danny Keough, a Chicago-born musician in 1988 and divorced him in 1994. Later she married singer, Michael Jackson. Soon after her partner's death Lisa married Nicolas Cage at a party in 2002 and filed a divorce in the same year which was finalized in 2004.
Later Lisa Marie Presley married Michael Lockwood in 2006 which was her fourth marriage. Michael was her guitarist, director, and music producer. She had four children. Benjamin Keough her only son died at the age of 27.
ALSO READ: Queen Elizabeth II is no more, took her last breath at Scottish holiday home