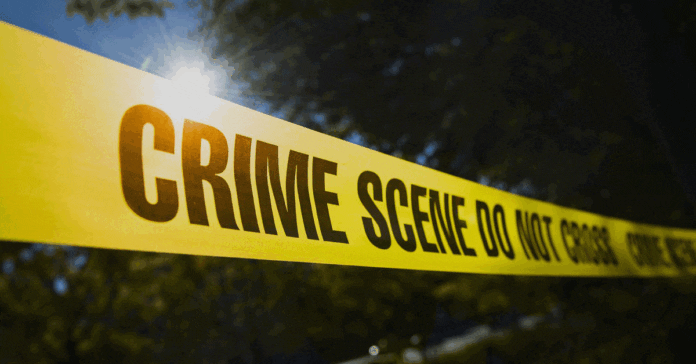 In a shocking incident a father hired six people to kill his 26-year old son in Hubballi, Karnataka. The Hubballi police said that, they have arrested seven people along with the prime accused.
According to police commissioner of Hubballi, Akhil was murdered on December 1. His uncle filed a missing case on December 3. After questioning to family members, the victim's father revealed that, they hired six people to kill his son.
The senior police official further said that the incident was "motivated by personal issues". But did not provided any further details.
An investigation was ongoing. The police are investigating the incident from all angles, and the possibility of a few others being involved in this murder case cannot be ruled out, he added.
On the day of his murder, the accused buried Akhil's body in a sugarcane field in Devikoppa near Kalaghatgi, the commissioner said.
ALSO READ: Bihar: A woman dies after man cuts off her body parts with weapon