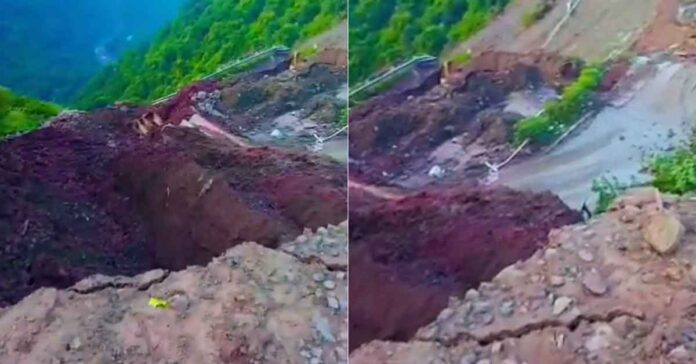 On Wednesday, a 40-meter-long highway washed away after a landslide at Chandigarh-Shimla NH-5 near Solan district's Parwanoo.
A video released by ANI is going viral all over the media and the internet. In the video, we can clearly see that the highway was fully covered with mud and trees were uprooted after the landslide. Apparently, transportation and goods movement were reportedly effected in the stated.
Luckily, no casualties were reported following the incident.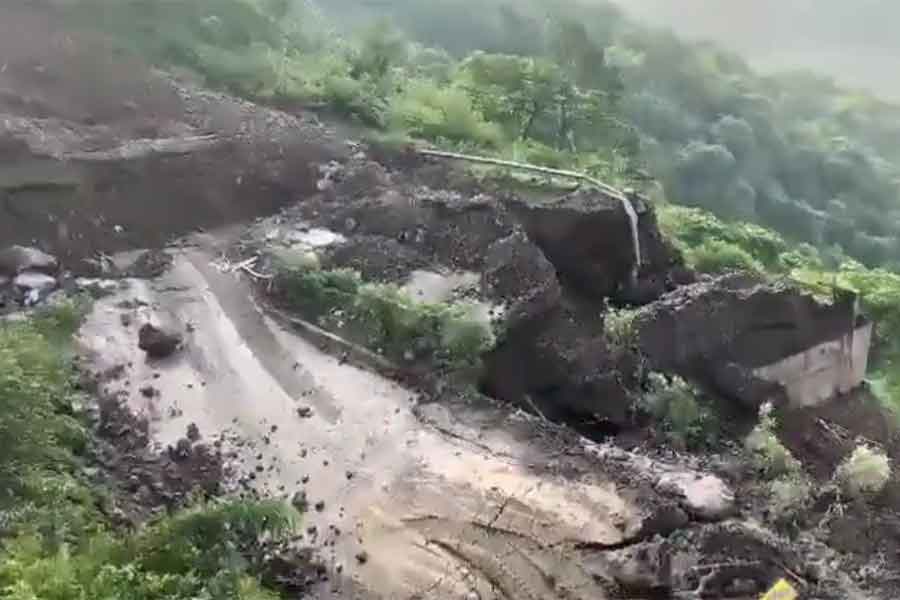 According to press sources, police have advised travellers to use alternate routes as officials are working to remove debris from the highway.
Himachal Pradesh Landslide: 40-meter-long Highway washed away
#WATCH | Himachal Pradesh: 40-meter-long highway washed away after landslide at Chandigarh-Shimla NH-5 near Solan district's Parwanoo. pic.twitter.com/DF2tTW0QOf

— ANI (@ANI) August 2, 2023
Shimla-Chandigarh highway blocked after a 40-meter-long road was completely washed away near Solan district's Parwanoo. pic.twitter.com/5SnLJUYwwt

— Diksha Verma (@dikshaaverma) August 2, 2023
ALSO READ: Uttarakhand: Bus overturns in Haridwar, 11 passengers injured