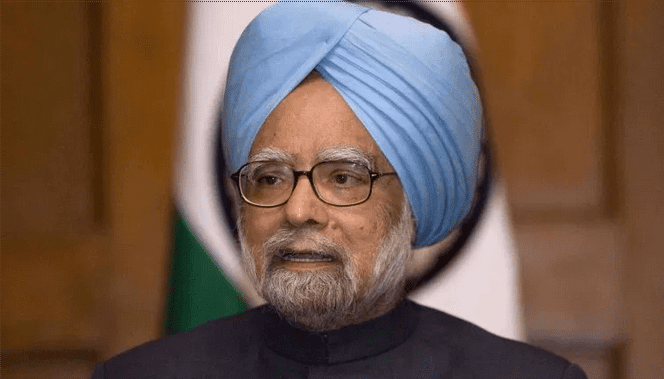 Dr Manmohan Singh, former Prime Minister of India, has been admitted to the All India Institute of Medical Sciences (AIIMS) in New Delhi. He had complained of chest pain. He is being kept under observation at the cardio-thoracic ward.
Manmohan Singh was taken to AIIMS in Delhi at 8:45pm on Sunday night after he complained of chest congestion. A team of doctors is currently attending to the former PM. Former PM Manmohan Singh is being taken care by Dr Nitish Naik, a professor of cardiology at AIIMS-Delhi.
Sources close to the former prime minister said that there is nothing to worry and that he is being kept under observation for the moment.
Dr Manmohan Singh first joined the Government of India as Economic Advisor in the Commerce Ministry in 1971. He served as the Finance Minister of India from 1991 to 1996 and went on to become India's fourteenth Prime Minister in 2004. At present, he is a member of the Rajya Sabha from Rajasthan.
Kamal Nath, Former Madhya Pradesh Chief Minister and senior Congress leader, used the twitter wishing Dr Manmohan Singh a speedy recovery.