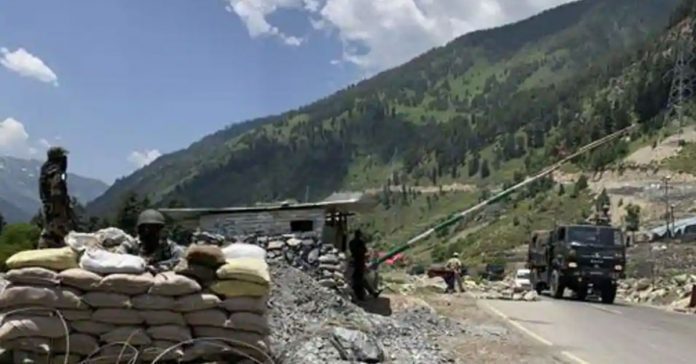 Indian and Chinese delegations had three rounds of talks, which was led by major generals, on Tuesday and Thursday.
China releases 10 Indian soldiers after the talks. Commander of Karu-based headquarters 3 Infantry Division, Maj Gen Abhijit Bapat, and his Chinese counterpart, met for the third time on Thursday.
There were intense negotiations and three rounds of talks between senior military officers and through diplomatic and military channels. These talks resulted in the release of 10 Indian soldiers, who were detained by the Chinese side during the violent brawl in the Galwan valley.
People on condition of anonymity, said that  10 soldiers, including at least two officers, were returned to the Indian side on Thursday evening.
They have returned three days after the violent face-off along the Line of Actual Control (LAC) that left 20 soldiers, including a colonel, dead.
These negotiations were held highly secretive manner as it would affect the lives of the soldiers and also because of the heightened tensions between the two sides.
The only official statement given by the Indian Army and the external affairs ministry had said on Thursday was that no Indian soldiers were "missing in action".
10 soldiers, were sent for a medical examination and were "debriefed" by officials after their release.
China has so far not acknowledged any casualties among its troops, while some 76 Indian soldiers were also injured. Army officials claimed 43 Chinese were killed or seriously injured, citing radio intercepts and other intelligence.
India has attributed the clash of June 15 on Chinese forces crossing to the Indian side of the LAC and attempting to build a structure.
ALSO READ: China, India agree to resolve border impasse in a fair way, de-escalate as soon as possible: Reports