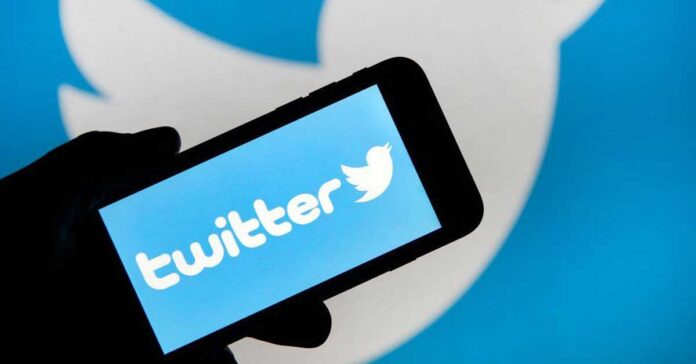 Twitter loses intermediary status in India which means that it will now be directly responsible for posts published on its platform.
Twitter, the social media giant is the first US-based platform to lose legal protection in India. After a series of events that triggered the disagreement between the government and the social media platform.
Meanwhile, Twitter maintained that it is trying to make every effort to comply to the new guidelines of the Indian government.
What does it mean to lose intermediary status?
Twitter will now be responsible for its tweets or data hosted by it.
It will not be considered as a platform for posts of someone who hosts the tweets.
Twitter will be editorially responsible for the posts.
It is not immune to criminal charges for what somebody posts on the platform.
Twitter's top executives may now be questioned for any content, which the authorities feel unlawful, inflammatory etc.
Twitter, will be liable for any punishment under any law, including the Indian Penal Code.
ALSO READ: Twitter Vs Indian Govt: Twitter Pampered BJP but lost Interest now