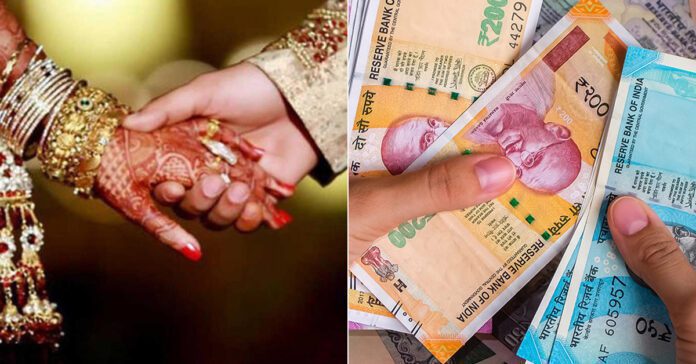 Bride calls off her wedding when the groom's family fails to pay her last-minute dowry demand.
It is not women who is always a victim but men too. In many sections of the nation, bride's family expect large dowry from the groom's side, placing them in a financial bind.
The bride is from Aswaraopet village in Bhadradri Kothagudem, and the wedding was scheduled in Ghatkesar. But, the bride did not attend the wedding. The groom and his family raced to the hotel where the bride and her family were staying when she went missing.
When they demanded an explanation, the bride stated that she needed additional dowry. The groom and his family then headed to the police station. Both families called off the wedding after police intervened.
Police said that bride is not willing to get married so she tossed up a demand for more dowry and didn't turn up at the mandap.
However,  the bride's side was obliged to repay Rs 2 lakh that they had received from the groom before.
ALSO READ: Actor Naresh married for fourth time with Pavitra Lokesh @60