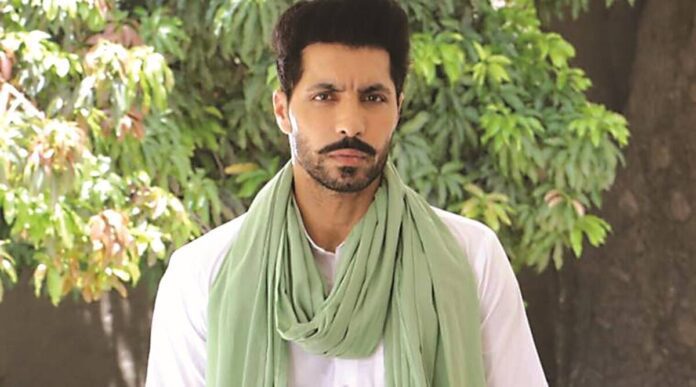 Delhi Police, has announced monetary rewards for those who can provide information on Punjabi actor -activist Deep sidhu and all the others involved and named as accused. The police have been probing the violence that unfolded inside the Red Fort complex on Republic Day amid the farmers' protest.
Delhi Police have been searching for few people who have disappeared after the R-Day violence. The Delhi Police has also released photographs showing the faces of 12 people whom they're searching for as part of the investigation into the January 26 violence.
While the police have announced a reward of ₹1 lakh for leads that could direct them to arrest on Mr Deep Sidhu and three others. A reward of ₹50,000 was also announced for any information that could lead the police to arrest four others, Jagbir Singh, Buta Singh, Sukhdev Singh and Iqbal Singh, for their alleged involvement in last Tuesday's violence.
ALSO READ:Cemented Nails, Barbed Wires And Concrete Barricades; Police Plans To Stop Farmers