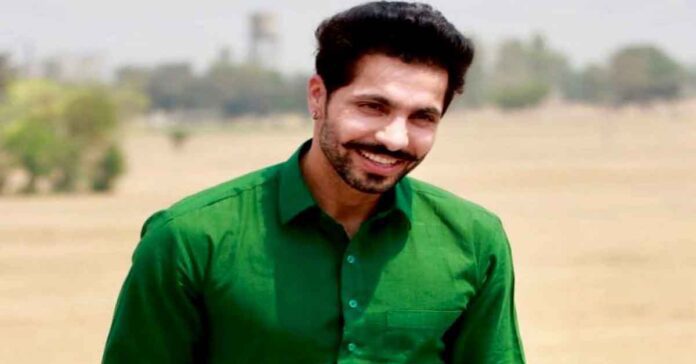 Deep Sidhu is responsible for what has happened at the Red Fort. Why was he not stopped by the police?" Farmer Leader Satnam Singh Pannu of Kisan Mazdoor Sangharsh Committee questioned the government regarding Deep Sidhu.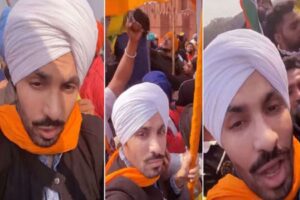 Deep Sidhu, a Punjabi actor-singer-BJP activist.  It is alleged by the farmer unions that he was responsible for taking youths towards Red Fort on Tuesday. It is also observed that he has been trying to be in the news from the beginning of the agitation since September last year.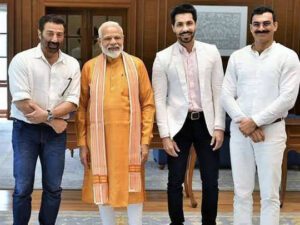 Famous for his role as a gangster in the Punjabi film 'Jora Das Numberia' in 2018, the 36-year-old was one of the first celebrities to support farmers when they took to the roads against the three laws.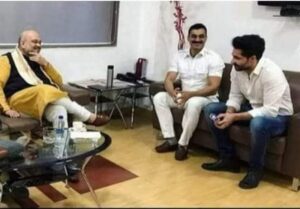 Before moving to the protest site at Singhu border, Deep Sidhu, who belongs to Muktsar in Punjab, is alleged to have held a prolonged protest at Shambhu border and it is alleged that has been very close to the BJP and accusations of Khalistani elements running the protests had been made.
ALSO READ: 20,000 Tractors Reach Singhu, Tikri and Ghazipur Border for Protest on Republic Day