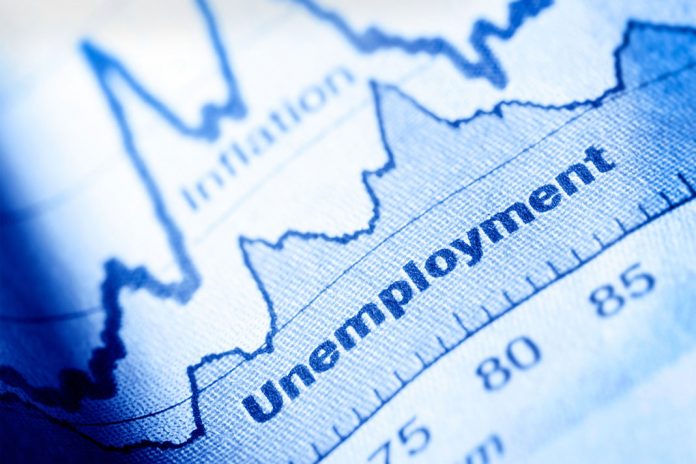 Retail sector expected to have the biggest loss of lockdown, 11 million people may lose jobs.
As per a survey, 61% of SMEs are looking at scaling down operations which may eventually lead to more layoffs. IT majors have also put a hold on fresh hiring.
The coronavirus pandemic has hit the world so hard that it has left millions of people jobless. It is anticipated that it is going to cost people their jobs once there is a decline in the growth levels.
The rate of unemployment in India has increased by three-fold amid the lockdown announced to combat the spread of the deadly virus.
Studies reveal that the overall unemployment rate has increased from 8.4% to 23.8%. There are speculations that the unemployment rates are already high, what would happen if the economic activity doesn't start soon?
The deadline for lockdown 2.0 is fast approaching , everyone are anticipating about that the lockdown would be lifted on May 3. Government of India is confused between lives and livelihood, but the biggest loss would be of the job holders during the pandemic.
A statistical data says that India's employment rate during the lockdown period ranges between 21% and 26%.
Due to the shutting down of businesses, 72 million people quit the labour market already.
The report says that the retail sector is expected to take the biggest due, as 11 million people are going to be jobless.
Other sectors are restaurants, e-commerce and tourism, SME's and startups.
The hospitality industry, has shed around half million jobs.
This industry values at Rs 390 billion, and employs around 10 million people.
OYO, Swiggy, Treebo and Fab Hotels have already started handing out pink slips.
61% of SMEs are looking at scaling down operations may lead to more layoffs.
As of now, IT majors have also put a hold on fresh hiring.
Infosys COO UB Pravin Rao said, "In terms of hiring we will honour all the commitments made both to campuses as well as lateral(job) offers. We are not really looking at COVID-19 related layoffs. But some performance related exits."
Wipro's HR Head said, "We will honour all campus offers. Onboarding may be deferred. We have many options, people can go on leave, furlough.We will monitor the situation on a week to week basis."
"Every offer that we have made will be honoured. We don't see any retrenchments. We have decided to not give any salary hikes this time," said Rajesh Gopinathan, MD & CEO, TCS.
ALSO READ: 2.5bn jobs could be lost worldwide, International Labour Organization warns