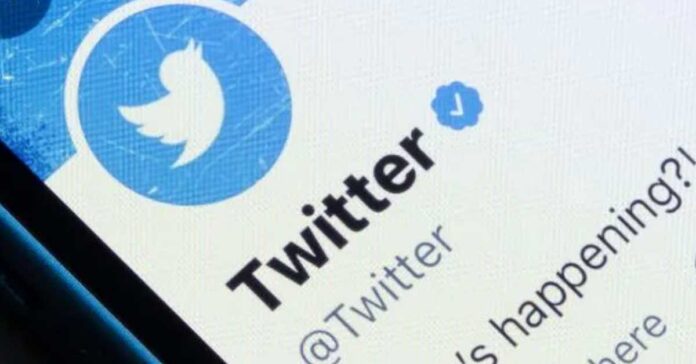 Twitter, the micro-blogging platform finally removed bluetick from the users who are not yet subscribed to the new twitter plans.
Earlier this month, on April 12, Elon Musk tweeted that all users who have yet to pay will lose their verified blue badges beginning April 20.
According to news sources, many celebrities, news outlets, politicians and business persons lost their verified blue tick from their profile. These include Virat Kohli, Shah Rukh Khan, Deepika Padukone, Rahul Gandhi and Mohammed Zubbair etc.
International celebrities with active Twitter accounts, such as Selena Gomez, Kim Kardashian, Kylie Jenner, and Lady Gaga, are no longer verified.
Twitter BlueTick costs Rs 900 per month for iOS and Android smartphones. This would provide people access to the coveted blue tick mark that was previously reserved for celebrities. Moreover for the web, the membership costs Rs 650. Twitter also offers a yearly plan with a discount of up to 12%. Similarly, Twitter Blue costs $11 for iOS and Android and $8 for the web in the United States.
On April 1st, we will begin winding down our legacy verified program and removing legacy verified checkmarks. To keep your blue checkmark on Twitter, individuals can sign up for Twitter Blue here: https://t.co/gzpCcwOpLp

Organizations can sign up for https://t.co/RlN5BbuGA3…

— Twitter Verified (@verified) March 23, 2023
Recently Twitter made an announcement regarding to add publicly visible label for tweets noticed as hateful and potentially violating its policies. It aims to inform users to know the company has limited the visibility.
AlSO READ: Twitter will label hateful tweets, make them less visible