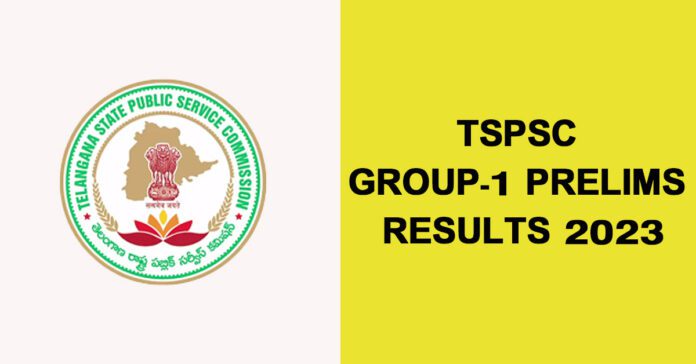 Telangana State Public Service Commission (TSPSC) is ready to release the Group-1 prelims results. However, it had been denied because of a dispute over a candidate's local status.
According to Telangana High Court ruling on Wednesday, that it was not appropriate to halt the results of all candidates. Because of a disagreement over one candidate's local status, which will be resolved later.
Moreover, a lower court comprised of Justice Abhinand Kumar Shavili and Justice P Karthik got to hear the TSPSC's appeal petition. Demanding the orders of a single judge bench asking the Commission to consider the candidate's local status. The court stated that withholding the entire Group-1 results due to a single candidate's request was not appropriate.
Further, P Niharika, a Group-1 candidate, has filed a High Court petition alleging that the local quota was not applied to her. Despite the fact that she studied in Telangana from seventh grade to postgraduate level.
M.Ramgopal Rao, representative of TSPSC, asserted that locality was only applicable if the candidate studied in Telangana until seventh standard. But Niharika had studied in Visakhapatnam, Andhra Pradesh, until sixth standard. So the local quota did not apply to her.
TSPSC Group-1 Prelims Results will be released soon, and the candidate's local status will be addressed. A final order will be issued in accordance with local reports.
ALSO READ: TSPSC Group 4 notification 2022: Govt announces 9168 vacancies