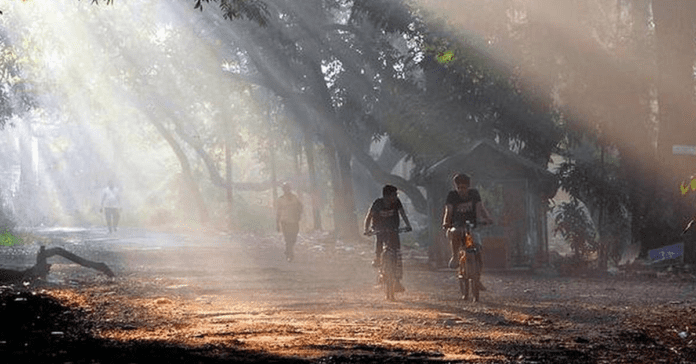 Hyderabad: Telangana experienced 13.6 degrees Celsius. It is the average minimum temperatures recorded which is five degrees Celsius below normal.
Winter has made itself prominent in some areas of the city. It has crept into the city slowly. The minimum temperatures have dropped to single digits already in few areas.
The average minimum temperature recorded in Hyderabad was 13.6 degrees Celsius, which is five degrees Celsius below normal On Sunday night. There was a drop of four degrees Celsius after Saturday night, whereas it was at 17.8 degrees Celsius earlier.
The temperature recorded was lower than November last year, on Sunday night. The minimum temperature recorded was 13.7 degrees Celsius. According to the India Meteorological Department, Hyderabad, the lowest temperature for November was reported in 1964, when it went as low as 7.4 degrees Celsius.
The lower figures of minimum temperatures indicate that winter has set in quite fast. The minimum temperature was around 15 degrees Celsius last week.
Districts like Vikarabad, Kumram Bheem Asifabad, Sangareddy, Adilabad, Nirmal and Kamareddy experienced temperatures of single digits. The temperatures here were in the range of 8 degrees Celsius and 9 degrees Celsius.
ALSO READ: Air pollution – most important concern for people