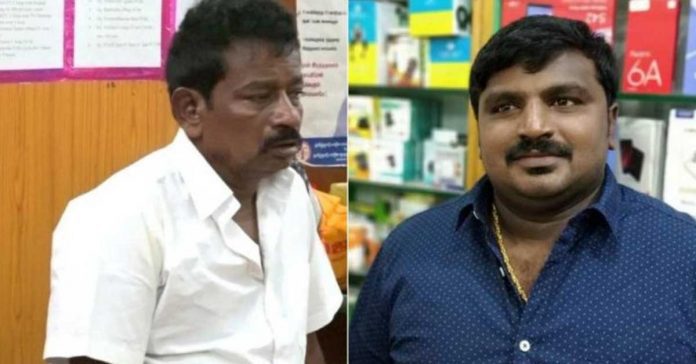 A CCTV footage purportedly shows that the now-deceased father-son duo did not argue, abuse or threaten the police officials, contrary to the claims laid by the police rather, they cooperated with them.
In a shocking revelation in the Tamil Nadu custodial deaths case, a CCTV footage from the area where the deceased father-son duo's shop was located has exposed the lies mentioned in the FIR lodged by the Tuticorin Police.
As per the details mentioned in the FIR, the patrolling officers found a crowd outside the shop run by the now-deceased father-son duo and they asked the crowd to disperse. Contrary to the details, the CCTV footage purportedly shows no crowd outside the shop.
No evidence of argument
Secondly, the FIR states that after the crowd dispersed, Jeyraja and Beniks picked up an argument with the police officials and began abusing. However, according to the sequence of events captured in the CCTV, Jeyaraj went outside the shop when the cops called him. There is no evidence of argument, threatening or abusing done by him. Upon noticing this, the people present in the shop informed his son Beniks that his father had been taken away by the cops.
Self-inflicted injuries- A lie?
Later in the video, Beniks can be seen following the police vehicle in which his father was being taken away to the police station. It may be noted, still, there is no argument, abusing or threatening. With reference to the injuries sustained by Jeyaraj and Beniks, the FIR says that they inflicted the injuries themselves by rolling on the ground. However, no such thing has been documented in the CCTV.
ALSO READ: US violence: 1,400 arrests in 17 cities during protests against death of George Floyd