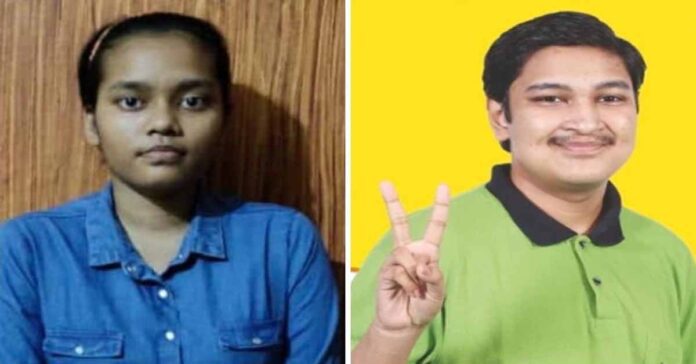 The results of NEET 2020 have been released and two 18-year-old students have topped the examinations. Soyeb Aftab and Akanksha Singh scored a perfect 720 out of 720. Though both of them scored the same number of marks, the National Testing Agency declared Soyeb Aftab as the first ranker.
According to the National Testing Agency, whenever there is a tie, a tie-breaking policy will be applied in order to decide who would be given the first place.
Despite the exact score of Soyeb Aftab and Akanksha Singh, Soyeb was given the first place because the tie-breaking policy takes into account factors such as age, subject-wise marks and number of incorrect answers.
The tie-breaking policy gives the first preference to marks in Biology followed by marks in Chemistry. And if the tie is not broken by marks, then the older student will be given a higher rank. Hence, the students from Odissa, Soyeb was declared the first ranker because he is older than Akanksha.
 ALSO READ: BJP Leader Subramanian Swamy Writes To PM Modi to Postpone JEE NEET 2020