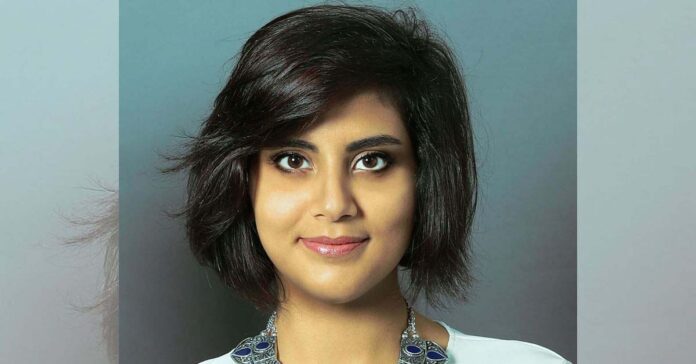 Saudi Women's Activist, Loujain al-Hathloul's was imprisoned for nearly three years. Her imprisonment drew widespread international criticism, including that of the US Congress.
One of Saudi Arabia's most prominent women's rights activists Loujain al-Hathloul was released after more than three years in prison, on Wednesday, 10 February.
US Congress and European Union lawmakers strongly criticised Al-Hathloul's imprisonment, in May 2018.
This 31-year-old activist was released on 10 February, 2021 after the court suspended 34 months of her sentence. This release is a conditional one. The condition is that she returns to jail if any crime is committed by her.
Her early release comes at a time when Saudi Arabia faces scrutiny of the United States, where new-in-office President Joe Biden has vowed to reassess the partnership between the two countries, and also stand up for human rights and democratic principles.
WHO IS AL-HATHLOUL?
Al-Hathloul was arrested and released on several occasions for defying the ban on women driving in Saudi Arabia.The activist was reportedly found guilty by the kingdom's anti-terrorism court on charges of "agitating for change, pursuing a foreign agenda, using the internet to harm public order and cooperating with individuals and entities that have committed crimes under anti-terror laws," according to state-linked Saudi news site Sabq, quoted by The Associated Press.
The Saudi activist had earlier launched hunger strikes to protest her imprisonment and joined other female activists and told the court she was tortured and sexually assaulted by masked men during interrogations in connection with the case.
ALSO READ: BPharm student kidnapped, raped by intoxicated auto driver near Hyderabad