14 Indian celebrities lost their lives 
The Indian entertainment industry has lost 14 celebrities lost their lives in the past 34 days. From Rishi Kapoor to Irrfan Khan. All the celebrities who left for the heavenly abode, have left a deep void.
The year 2020 has brou
A stroke of bad luck and arrival of nothing joyous, is what everyone feels. While many countries have been hit by the COVID-19 pandemic, India has witnessed earthquakes and cyclone Amphan that led to massive destruction at the same time.
The year has also been heavy for cine lovers as many celebrated names from the television and film industry lost their lives this year. In the past 34 days, the entertainment industry lost 14 gems and the loss remains unbearable for many.
From its celebrated actors to a music director to even Bollywood's go-to astrologer; many on-screen and off-screen stars have bid adieu, leaving hearts heavy, eyes teary, and a void that won't be filled for a long time.
Irrfan Khan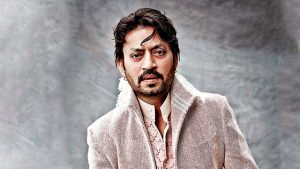 One of Indian cinema's most-loved actors, Khan breathed his last on April 29. He was suffering from neuroendocrine tumor and succumbed to colon infection. His death was a loss that felt personal to many.
Rishi Kapoor

Having established his name as one of Indian cinema's most talented actors, Kapoor breathed his last a day after Khan's demise, on April 30. The veteran actor was diagnosed with leukemia and had undergone extensive treatment in New York for over a year.
Wajid Khan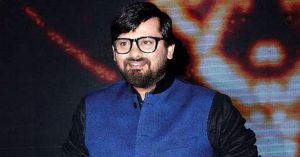 Wajid Khan of the music director duo Sajid-Wajid passed away on June 1. He was diagnosed with COVID-19 and reportedly succumbed to cardiac arrest, leaving the film industry deeply saddened
Preksha Mehta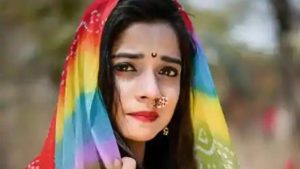 Preksha, known for her roles in Crime Patrol, committed suicide on May 25. The news of the 25-year-old actress's untimely demise left the television industry in shock.
Mebiena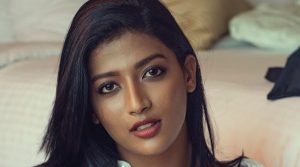 Winner of the reality television show, Pyaate Hudugir Halli Lifu, Mebiena lost her life in a tragic road accident on May 26. She was 22
Yogesh Gaur
Known for his songs Kahin Door Jab Din Dhal Jaaye and Zindagi Kaisi Hai Paheli, Indian writer and lyricist Yogesh Gaur left for his heavenly abode on May 29.
Mohit Baghel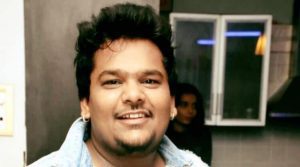 Known for his performance in Ready, actor Mohit Baghel passed away on May 23. According to a news agency, he died of cancer. He was 26.
Manmeet Grewal
Television actor Manmeet Grewal, who featured in shows Aadat Se Majboor and Kuldeepak, reportedly committed suicide after struggling with finances amid lockdown. He was 32
Abhijeet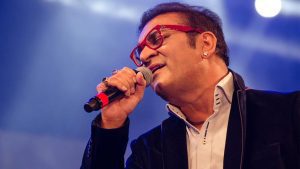 Abhijeet, one of Shah Rukh Khan's friends, solid allies and team members, passed away in May. Shah Rukh paid his last respects on the internet and remembered how they started the journey of making films together.
Sachin Kumar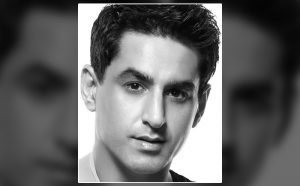 TV actor Sachin, who was known for his performance in Kahaani Ghar Ghar Kii, passed away due to cardiac arrest.
Amos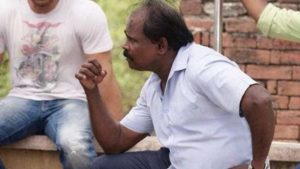 Aamir Khan's longtime assistant Amos lost his life in May after suffering a massive heart attack. He was 60.
Sai Gundewar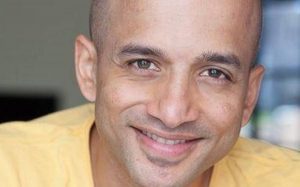 PK and Rock On! actor Sai Gundewar passed away on May 10. The actor was battling brain cancer. He was 42
Shafique
Known for his work in Crime Patrol, actor Shafique passed away on May 10. He was reportedly battling cancer for a few years before he succumbed to the disease.
Bejan Daruwalla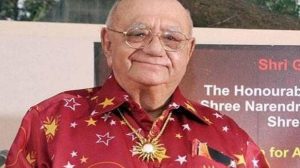 One of India's most renowned astrologers, Bejan Daruwalla, succumbed to lung infection. He passed away at the age of 89 in Ahmedabad.
ALOS READ: Rishi Kapoor tweeted after Khanna's funeral: None will shoulder me