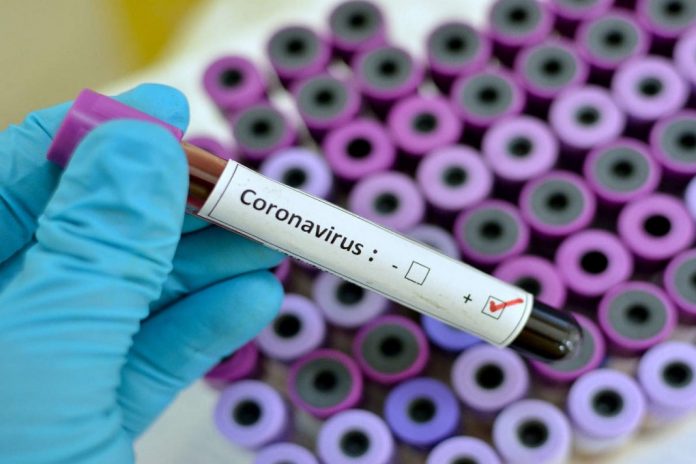 India registers 38,902 fresh corona cases and 543 deaths in the last 24 hrs. The total number of infections in the country to 10,77,618. The death toll stands at 26,816.
India has reported as any as 38,902 new positive cases of coronavirus and 543 deaths in the last 24 hours. The total number of Covid-19 patients in the country has mounted to 10,77,618.  The death toll rose to 26,816, as per the latest data by the Ministry of Health and Family Welfare on Sunday morning.
Of the total cases, 6,77,422 have been successfully treated while one case has been migrated from the country. There are 3,73,379 active cases of Covid-19 in India.
The total number of positive cases in Maharashtra has reached 3,00,937, and still  remains the worst affected by the coronavirus outbreak in the country.  The pandemic has claimed a total of 11,596 lives in the state so far.
Tamil Nadu has become the second-worst hit in the country with 1,65,714 Covid-19 cases and 2,403 deaths. Followed by Delhi with 1,21,582 cases and 3,597 deaths, Karnatak (59,652 cases, 1,240 deaths), Gujrat (47,390 cases, 2,122 deaths), and Uttar Pradesh (47,036 cases, 1108 deaths).
ALSo READ: 34,884 Coronavirus Cases In India In 24 Hours, 10.38 Lakh Total Cases