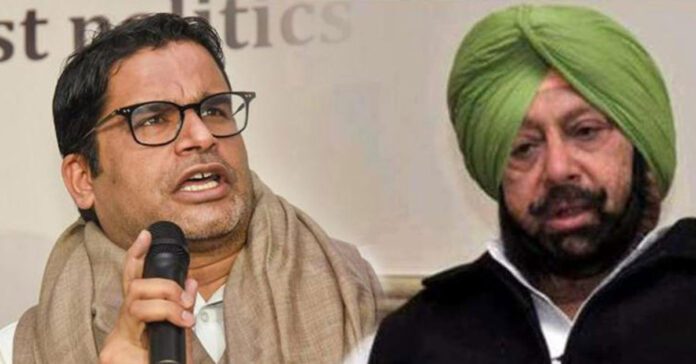 Political strategist Prashant Kishor resigns as Principal advisor of Punjab today. He sent his resignation to the Chief Minister of Punjab Capt. Amarinder Singh. Surprisngly, his resignation comes ahead of the Punjab elections in 2022.
Prashant Kishor, in his resignation,  stressed that he would not be involved in the 2022 state elections.
This development comes at a time when there are speculations doing the rounds that the Political Strategist will be inducted into the Congress party as an active member.
However, in his letter to the chief Minister of Punjab, Prashant Kishor, said he was taking a "temporary break from active role in public life". He also mentioned that he hasn't decided on his net move yet.
Last month, is meeting with the three 'Gandhi's', initiated many speculations about his key role for the 2024 elections.
ALSO READ: You Know Why the Cab Driver didn't Slap the Lucknow Girl Back?