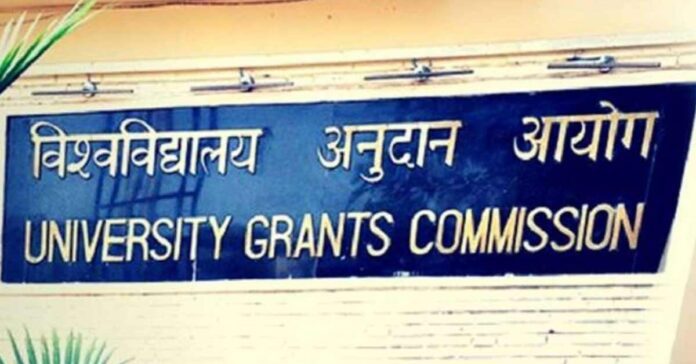 PhD is not required for Assistant Professors' posts in universities. M Jagadesh Kumar, Chairperson of the University Grants Commission (UGC), stated last week that a PhD is not required to teach at central institutions. He also stated that passing the UGC National Eligibility Examination (NET) would be sufficient. The commission is taking this step so that more industry experts without PhDs might be hired as assistant professors at institutions.
According to sources, the UGC intends to create additional roles for such professors. They will very certainly be named Professors of Practice and Associate Professors of Practice. Their industrial expertise would be considered while choosing such academics.
The UGC Chairperson, who inaugurated the newly constructed UGC-HRDC building on the Osmania University (OU) campus. They stated that a one-nation-one data portal with all UGC norms and other facts is being established. Together with traditional academics, students will be able to receive quality education straight from the National Digital University beginning with the next academic year.
ALSO READ: MRV Archers Crowned as World Champions