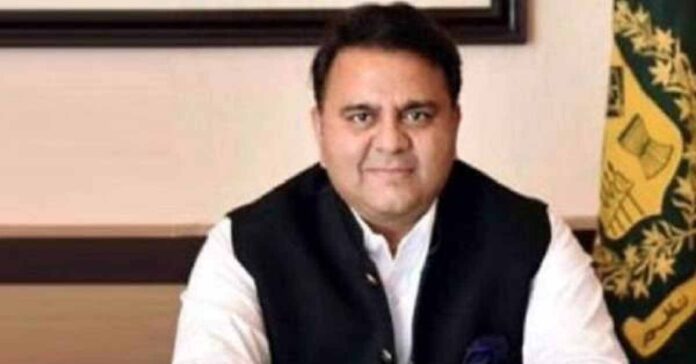 The Imran Khan government has come into the news on Thursday for the wrong reasons this time. Pakistan minister Fawad Chaudhary, made a sensational statement on Thursday boasting the role of his country in a terrorist attack last year in Jammu and Kashmir's Pulwama.
When he saw that the statement had backfired, he appeared to be overturning the statement and was trying to control the damage his statement had made.
Fawad Chaudhary, Pakistan's Science and Technology Minister, while speaking in the parliament said that the attack in Pulwama is a huge success for Pakistan under the leadership of Imran Khan. This statement by the sitting Pakistan cabinet minister confirmed India's stand that the neighbouring country is sponsoring terrorism.
As soon as the statement of it's minister, Fawad Chaudhary appeared to be backfiring, the minister took a u-turn and tweeted clarifying his statement. He said that he meant was 'after the Pulwama incident, when we hit India'. Fawad Chaudhary further said that the country condemns terrorism and that the country's forces have not shown bravery by killing innocent people.
If we take note of Chaudhary's statement a day before, Pakistani MP Aiyaz Sadiq gave a statement in Parliament that Pakistan had released the Indian wing commander Abhinandan Varthaman due to the pressure from India. He also said that Army Chief Qamar Javed Bajwa's legs were shaking, when the Foreign Minister Shah Mehmood Qureshi said that India was going to attack Pakistan.
ALSO READ: Foreign minister Qureshi's legs were shaking as he said India could attack over Abhinandan: Pakistani MP