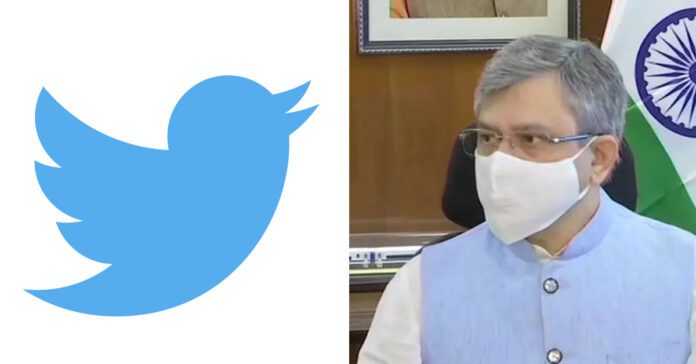 The new IT minister, Ashwini Vaishnaw issued stern warning to Twitter. He said that the Law of the Land is Supreme. Hence, he urged Twitter, the social media giant to abide by the rules of the country.
The new IT minister gave this statement amid a bitter standoff between the government and the media giant over the new IT rules. he clarified his stand with his statement.
The new IT rules makes social media websites more accountable for the third-party content. The government also advised the social media platforms to appoint a compliance or grievance officer to represent the company.
However, Twitter requested the Delhi High court to give them some time to appoint the grievance officer. Twitter said that it needs eight weeks to appoint a grievance officer, who is an Indian citizen. This is one of the provisions specified in the new IT rules.
The social media giant also informed the High court that it is planning to set up a permanent Liaison office in India, in compliance of the new IT rules.
Furthermore, Twitter informed that this office will be in India for permanent physical contact.