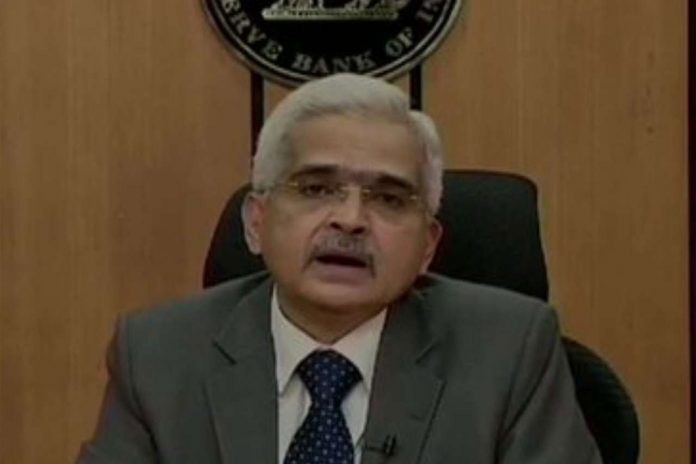 Shaktikanta Das, Reserve Bank of India (RBI) Governor announced Loan moratorium extended and a decrease in the repo rate to 4 per cent from the existing 4.4 per cent in a surprise move to support the economy, on Friday.
That marked the second cut in the repo rate – or the key interest rate at which the RBI lends short-term funds to commercial banks – so far this year, in a move that will allow banks more room to lower the EMI burden for their borrowers.
The announcements were intended to respond to the fallout from the ongoing nationwide lockdown to contain the spread of the coronavirus pandemic. The lockdown has pushed the economy into a standstill, damaged businesses and rendered thousands jobless.
Here are five things to know about this big story:
While the repo rate was reduced to 4 per cent, the reverse repo rate – the interest rate at which the RBI borrows funds from commercial banks – was lowered to 3.35 per cent from 3.75 per cent.
RBI Governor Shaktikanta Das said through a video address that five members of the Monetary Policy Committee (MPC) voted in favour of rate reduction,
The committee also decided to continue with its "accommodative" stance of policy, which means the central bank is ready to ease monetary policy further to support the financial system.
In his first address to the media after the government detailed the fiscal and monetary stimulus worth Rs 20.97 lakh crore, Mr Das said economic is expected to remain in the negative territory in the current financial year, due to the COVID-19 outbreak.
In March, the RBI had slashed the repo rate by 75 bps to stimulate growth, and the next month, it unexpectedly lowered the key deposit rate – or reverse repo rate – to 3.75 per cent, in a bid to discourage commercial banks from parking idle funds with it and spur lending.
ALSO READ: World Bank approves $1 billion Social Protection Package for India