Congress leader Ghulam Nabi Azad, whose Rajya Sabha term ends today, said, 'I am among those fortunate people who never went to Pakistan. When I read about circumstances in Pakistan, I feel proud to be a Hindustani Muslim.'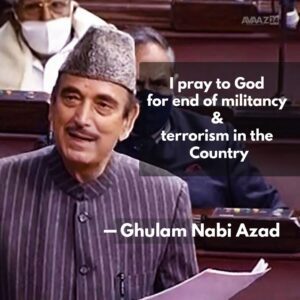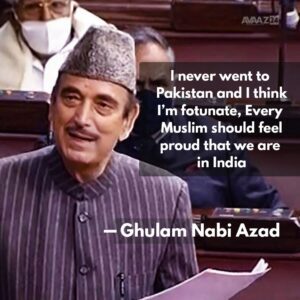 In his farewell speech, Congress leader Ghulam Nabi Azad even thanked the Prime Minister Narendra Modi for listening patiently to the Rajya Sabha members and also said that on numerous occasions he had verbal fights with the PM, but he never took his words personally.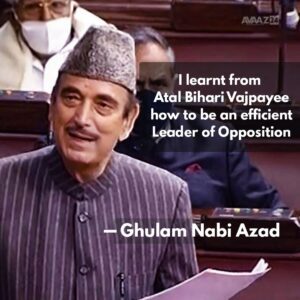 Earlier in the day, PM Modi delivered his farewell speech for the retiring members of the Rajya Sabha and got emotional and became teary-eyed.
ALSO READ: How did the Indian government react to the tweets of Rihanna and others?