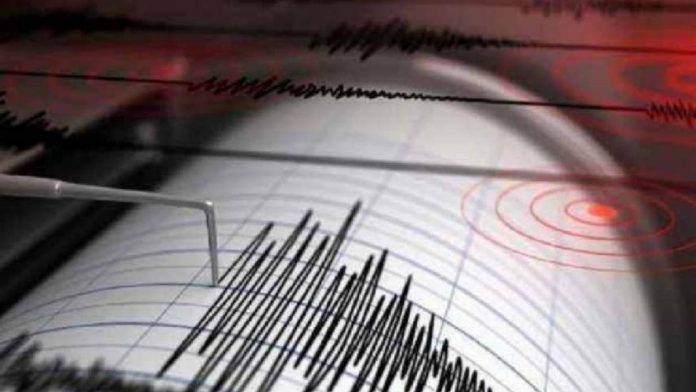 An earthquake with a magnitude of 5.1 on the Richter scale occurred in Manipur on Monday evening. Tremors of the earthquake were felt in the entire northeast region.
A moderate earthquake struck India's northeast region at on Monday.
The 5.1-magnitude earthquake struck Manipur at 8.12 pm.  Guwahati , other parts of Assam, Meghalaya, Nagaland, Manipur, and Mizoram, felt the tremors.
Initial reports suggest the earthquake's epicentre lay in Manipur, about 11 km southwest of Kakching in Manipur.