Actor Solanki Diwakar, who acted in films like 'Dream girl and Hawa Hawa'  has started sells fruits in order to make his ends meet. He has been jobless past two months. The actor,who is 35 years- old has worked in films like Hawa, Halka, Kadwi Hawa, Titli, Dream Girl and Sonchiriya, is a father of two.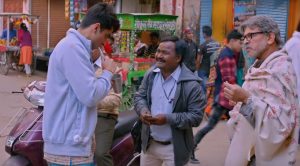 COVID-19 pandemic has affected the entertainment industry very badly. All shootings have been closed across India to curb the spread of the virus. And, due to which, many have been rendered jobless and are looking out for other job options to make ends meet.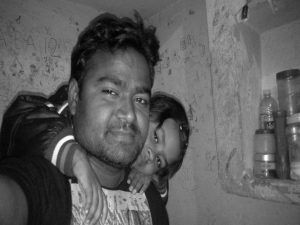 One of Ayushmann Khurrana's  Dreamgirl co-star, Solanki Diwakar is facing financial problems due to the lockdown. He has returned to his job as a fruit vendor to earn money for his family.
"With the lockdown being extended I have to take care of my needs. I have to pay my rent and also need money to meet the expenses of my family. So I have turned back to selling fruits," said Diwakar.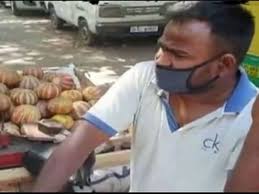 The actor was going to act alongside Rishi Kapoor in a movie, but unfortunately, that can't happen anymore as the veteran actor passed away on April 30, 2020. He said that if corona had not struck, he would have been in Mumbai shooting for a film.
Solanki hails from Agra and has been living in Delhi and makes for over 25 years now. He wakes up early in the morning, goes to Okhla Mandi, one of the largest wholesale fruit and vegetable market in Delhi, picks up seasonal fruits and sells them.
The actor is running the risk of being sent away by police and contracting the virus, but he is on his toes, earning for his family.
Though he is eager to face the camera, but says that he is happy with whatever he has and cherishes his little achievements.