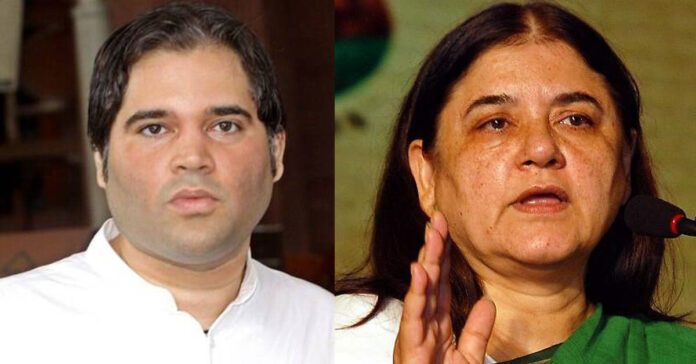 Varun and Maneka Gandhi were removed from the National Executive Committee ( NEC) after the latter had strongly criticized the violence in UP.
The Bharatiya Janata Party, dropped Varun and his mother Maneka Gandhi, both MP's from the party's national executive committee list.
Varun Gandhi strongly criticized the violence in Uttar Pradesh's Lakhimpur Kheri district where eight people, were killed during a protest against the Centre's contentious agriculture laws. Four farmers and four others were killed in this violence. However, the Minister denied all the allegations.
On the contrary, farmers claim that the vehicle which mowed down farmers belonged to the minister's son Ashish Mishra.
Varun Gandhi, the BJP MP from Pilibhit constituency, spoke in favor of the farmers. Moreover, he posted a video on Twitter showing a vehicle running over a group of unarmed protestors.
He tweeted on Twitter, that protestors "cannot be silenced through murder" and said that justice must be delivered, "before a message of arrogance and cruelty enters the minds of every farmer."
He posted another video speaking in favor of the farmers for two consecutive days.