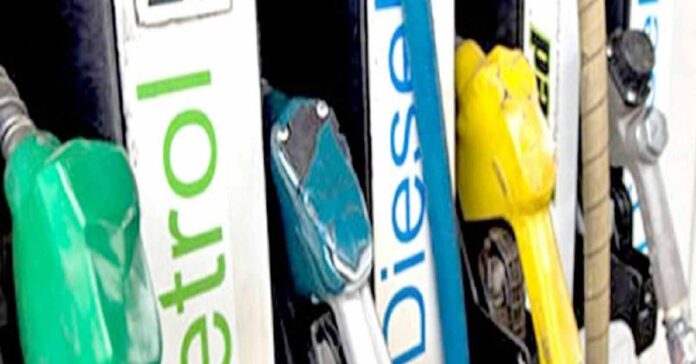 Fuel prices rise across the country. It touched a record high of Rs.102 per liter in Mumbai and 95.85 in Delhi on Friday.
Petrol touched the highest ever. The prices bring tears to the middle class people. There seems to be no respite from the ever growing prices.
This is the sixth price rise in the fuel prices in these 10 days. Meanwhile, there were 16 hikes in May.
Fuel Prices rose since the past month after oil marketing companies resumed their price revisions ending an 18-day break. Apparently, this break was with the assembly elections in key states.
The prices of Petrol and Diesel in India depend on the prices in the International crude oil prices. Furthermore, the Centre and the state levy taxes like excise duty and Value Added Tax(VAT).
This is the main reason for varying prices of fuel in the country. In addition to this the dealers' commission and freight charges are also added to the fuel price.
It is important to know that petrol and diesel do not come under the purview of GST
ALSO READ: Is the Data of 150 Million Users of Co-win App Leaked?