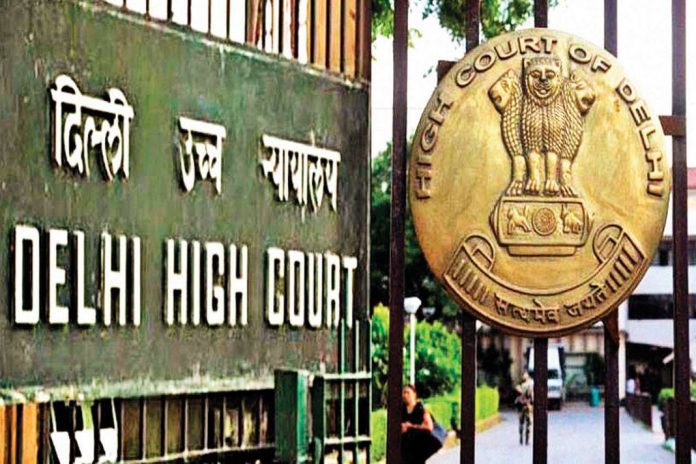 A Delhi Court heard a plea seeking death warrants against the four convicts in the Nirbhaya gang rape and murder case on Monday afternoon. January 22 and February 1, were dates for executions given by the government. However, the executions were postponed due to legal remedies available to the convicts. Many factors which can go in favor of delaying the execution of death for the convicts in the Nirbhaya case.The lawyers of the case are trying their level best and running from pillar to post to delay the proceedings, and the court for the third time has decided a fresh date for the hanging.
Mukesh's request for a new lawyer: Mukesh Singh, one of the deaths convicts, has opted for a new lawyer as he does not have any lawyer representing him in the court. The court had appointed a lawyer, Vrinda Grover, for its own assistance in Mukesh's case. It was alleged by his relatives that he was unhappy with the lawyer appointed by the court. This can be a reason as any new lawyer would need time to get familiar with the case.
Pawan's new lawyer requests for more time: As Pawan Gupta, had requested the court on February 13 and a lawyer Ravi Qazi was appointed to argue for him who had requested to give him time to know the details. This also can be a factor to delay the court proceedings. Pawan can avail his Legal remedies: All the legal remedies of the three death convicts have exhausted but for Pawan Gupta, who has the option for a curative and mercy petition.Seven days time has been given by the Delhi High court to appeal with the available remedies.
Appeal of the Center's pending in SC for separate hanging: The Center had appealed in the Supreme Court for a separate hanging of the four convicts is pending and the next date of hearing is on February 20.
Lawyer AP Singh requests time for two death convicts: Lawyer AP Singh, is the lawyer of the two death convicts Vinay and Akshay, requests for time to challenge the rejection of mercy petition of Akshay, however, the petition of Vinay was dismissed by the Supreme court.