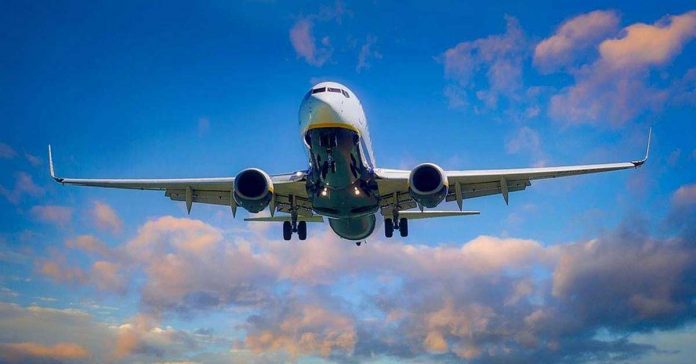 The figures are disheartening as the pandemic continues to rage and the countries worldwide are racing to develop a vaccine for coronavirus. Subsequently, the scheduled international passenger services continue to remain suspended in India since March 23 due to the coronavirus pandemic.
Indian aviation regulator DGCA, said that the ban of scheduled international passenger flights has been extended till September 30.
"However, international scheduled flights may be allowed on selected routes by the competent authority on a case-to-case basis," noted the Directorate General of Civil Aviation (DGCA) in a circular.
India on Sunday logged 78,761 cases, 948 deaths due to the novel coronavirus pandemic. The total cases have climbed to 3,542,733 which includes 765,302 active cases, over 2.7 million recoveries and 63,498 deaths.
There are 25,376,442 million coronavirus cases and 850,069 confirmed deaths all through the World.  India's Covid-19 case tally crossed 36 lakh-marks with a spike of 78,512 new cases and 971 deaths in the last 24 hours.
ALSO READ: India extends ban on international commercial flights till July 15