In India, finger millet is commonly called by various names like Ragi (in Telugu, Kannada, Hindi), also Mandua/Mangal in Hindi, Kodra (in Himachal Pradesh), Mandia(Oriya), Taidalu(in Telangana) etc.
The ragi word is originated from a Sanskrit word "raga" meaning red. This can be grown in almost all types of soils and climatic conditions. It is scientifically called as Eleusine coracana.
NUTRITIONAL FACTS:
PROTEIN: 5-8%
CARBOHYDRATES: 65-75%
DIETARY FIBRE: 15-20%
MINERALS: 2.5-3.5%
UNSATURATED FAT: 1.3%
ENERGY: 336KCal
It is also rich in minerals like:
Calcium
Potassium
Iron
Magnesium
Zinc
Ragi is one of the most nutritious cereals. It plays a potential role as a functional food. The urban populations prefer oats rather than ragi due to lack of awareness of the nutritional value of Ragi.
BENEFITS:
The high amount of dietary fiber in ragi keeps a person full for longer time, this will reduce cravings and keep appetite at its best. The presence of antioxidants, mainly Tryptophan and amino acids, helps as they work as natural relaxants. The best timing to consume is for breakfast as it helps the person to have a filled tummy.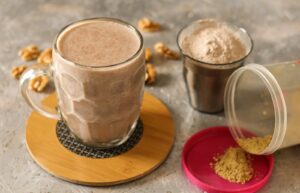 BUILD STRONG BONES AND TEETH:
Calcium is the source to keep the teeth strong where Ragi has a good amount       of calcium in it. The human body consistently removes small amounts of calcium from our bones and that has to be topped up with calcium-rich foods.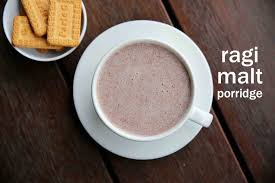 Being rich in Vitamin B3 enables healthy skin formation and prevents wrinkles and skin diseases.
Protein is critical to manage the wear and tear of the cells in the body and helps to transport oxygen to various parts of the body.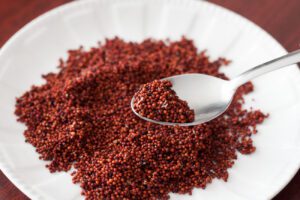 The presence of antioxidants works as Natural Relaxants. It helps in dealing with depression, anxiety and insomnia.
Ragi can easily be incorporated to make simple native dishes like:
UPMA, DOSA, ROTI, PARATHA, KHEER, HALWA. Incorporate this nourishing dish into your diet and have the utmost benefits. You can effortlessly prepare standard Indian recipes to obtain the wonderful benefits it provides for both, physical and mental health.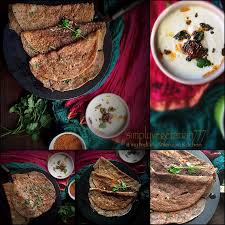 ALSO READ: International Coffee Day 2020: History of the day, most expensive coffee