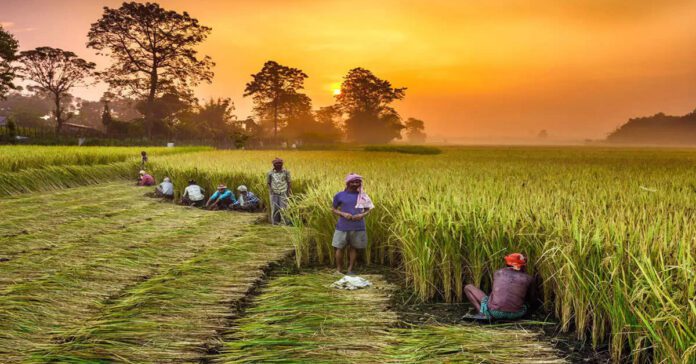 The suicide rate of farmers in Andhra Pradesh has increased by 55% in the last one year, with 1,029 people belonging to the farming sector having committed suicides. According to a survey, Andhra Pradesh stands 3rd in the country, succeeding Maharashtra (3,927) and Karnataka (1,992).
The shocking factor is that the suicides have gone up from 664 in 2018, to 1,029 in 2020, which accounts to a staggering 55%. This survey has been done by the National Crime Records Bureau (NCRB). Shockingly, there are 190 women farmers in this list, along with 438 farmers who owned their farm land and took their own life. There are also 190 who leased their farmland and took their life. The remaining 401 are labourers who were employed in these farm lands.
While the exact reason for the increased suicides was not clearly mentioned in the report, it is being assumed that harsh weather conditions, crop losses, poor marketing facilities and low profits are the reasons for this. Some of the suicides have been traced to farmers belonging to Guntur district, while most of them trace to Rayalaseema, where water supply keeps dwindling regularly.
Many are also saying that the AP government's inability to give proper resources and guarantees to the farmers has also greatly resulted in this tragedy. Sources say that it is undeniable that the government is responsible for most of these suicides, with their schemes not benefitting the farmers in any way.
ALSO READ: Can Jagan continue the legacy of his father?