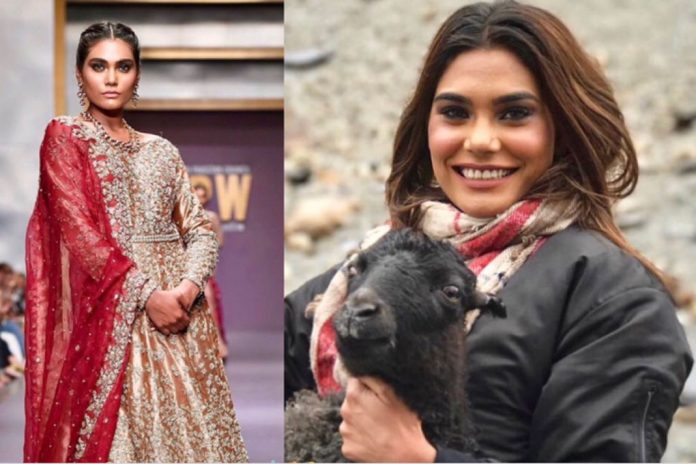 A top model Zara Abid, top model among dead in Pakistan plane crash, who was on board the PIA flight PK-8303, which crashed on Friday. It reportedly killed all 107 people on board.
Pakistani model Zara Abid, who is a top model and has nearly 80,000 followers on Instagram, is believed to have been on board PIA flight PK-8303 when it crashed on Friday, killing all 107 people on board.
The Airbus 320 plane took off from Lahore's Allama Iqbal International Airport and was four kilometres short of Karachi airport,  its destination, when it crashed.
The family of Pakistani model Zara Abid are now desperately trying to find out what has happened to her.
Despite the Mayor of Karachi confirming at the site of the crash that all 107 onboard had died, Pakistan's Civil Aviation Authority claims two people have survived the crash. It is unclear whether those survivors were in the homes that the plane crashed into.
ALSO READ: At least 82 dead as Pakistan plane crashes into crowded Karachi colony