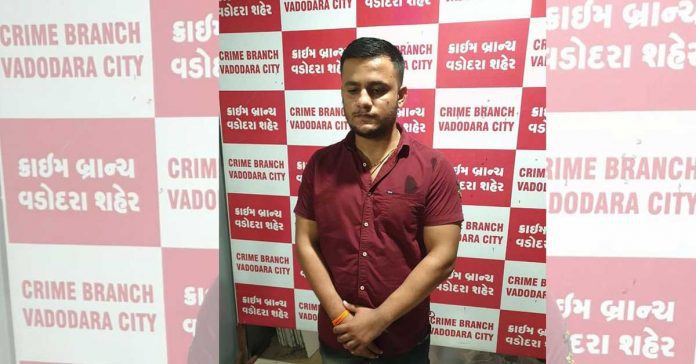 One, Shubham Mishra, was arrested by the Vadodara City Police. Shubham Mishra was arrested for a video he made, threatening to rape a stand-up comedian.
The Vadodara police's prompt action was praised by Bollywood celebrities who had been tweeting about the video all Sunday.
The Vadodara City Police, tweeted on Sunday to inform that the legal process has started against Shubham. "Vadodara City Police took suo moto action in respect of an abusive, threatening video which was uploaded and shared on Social media by Shubham Mishra. We have detained him and initiated legal process for registration of FIR against him under relevent section of IPC and IT act," the tweet read.
The pictures of Shubham were shared from the police station after he was detained.
Shubham hurled abuses at her and made threats about raping her for insulting the Maratha king.
This video was in reaction to a female comedian's video on a statue of Chattrapati Shivaji Maharaj and Quora.
His video got was reported by celebrities such as Swara Bhaskar, Pooja Bhatt, Richa Chadha, Kunal Kamra and others.