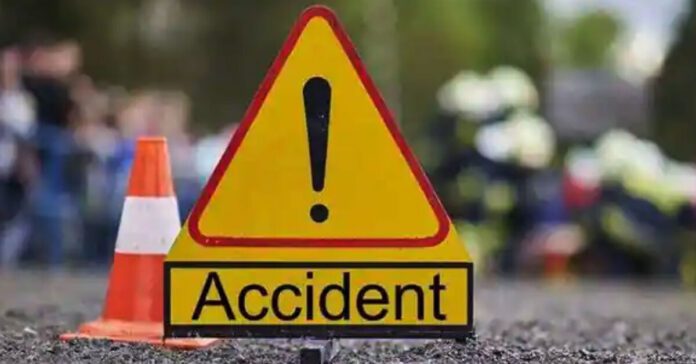 Road accidents in the tri-commissionerates of Hyderabad, Rachakonda, and Cyberabad fell by 4% in 2022. The traffic police relate the decrease in road accidents to proper regulation against violators and increased road safety awareness.
According to Hyderabad police, in 2021, a total of 8,701 accidents were reported, while 8,407 accidents were recorded this year. Last year, approximately 1,717 people died in traffic accidents, an estimate that is expected to fall to 1,695 by 2022.
Cyberabad Traffic DCP T Vijaya Kumar stated that, Our team members from the engineering section visit the spot for which an accident has taken place. And also in coordination with the local police and other government agencies suggest and manage correction of road design, insufficient lighting and other related issues. The above practice has contributed significantly to the decrease in accidents.
There will be dedicated authorities responsible for ensuring road safety in each of the three Commissionerates. They work in collaboration with other governments and local traffic police to implement road safety measures.
The road safety wings report to senior officials of the ACP or DCP rank, and their primary responsibility is to ensure the safety of road users, including pedestrian crossings.
To reduce the number of road accidents, the police focused on two major factors: drunk and rash driving.
Routine drunk and driving tests are carried out on major roads in Rachakonda. And the locations of the checks are rotated on a regular basis to surprise the drivers.
Aside from regulating drunk and careless driving, the traffic police are launching a number of awareness campaigns, particularly among students.
Road Accidents Decrease on ORR
This year, the number of road accidents on the Outer Ring Road corridor between Rachakonda and Cyberabad has decreased.
In comparison to the 231 accidents reported last year, only 160 accidents occurred on the ORR corridor. According to the Commissionerate, there were 41 accidents in Rachakonda in 2021, and the number remained the same in 2022.
The police maintain that numerous corrective measures were implemented on the ORR. Including traffic police patrols, providing tow truck vehicles to ORR police teams and ensuring proper lighting on the corridor, among other things.
ALSO READ: 150 Cyclists Participate in Cycle Rally in Remembrance of Road Accident Victims